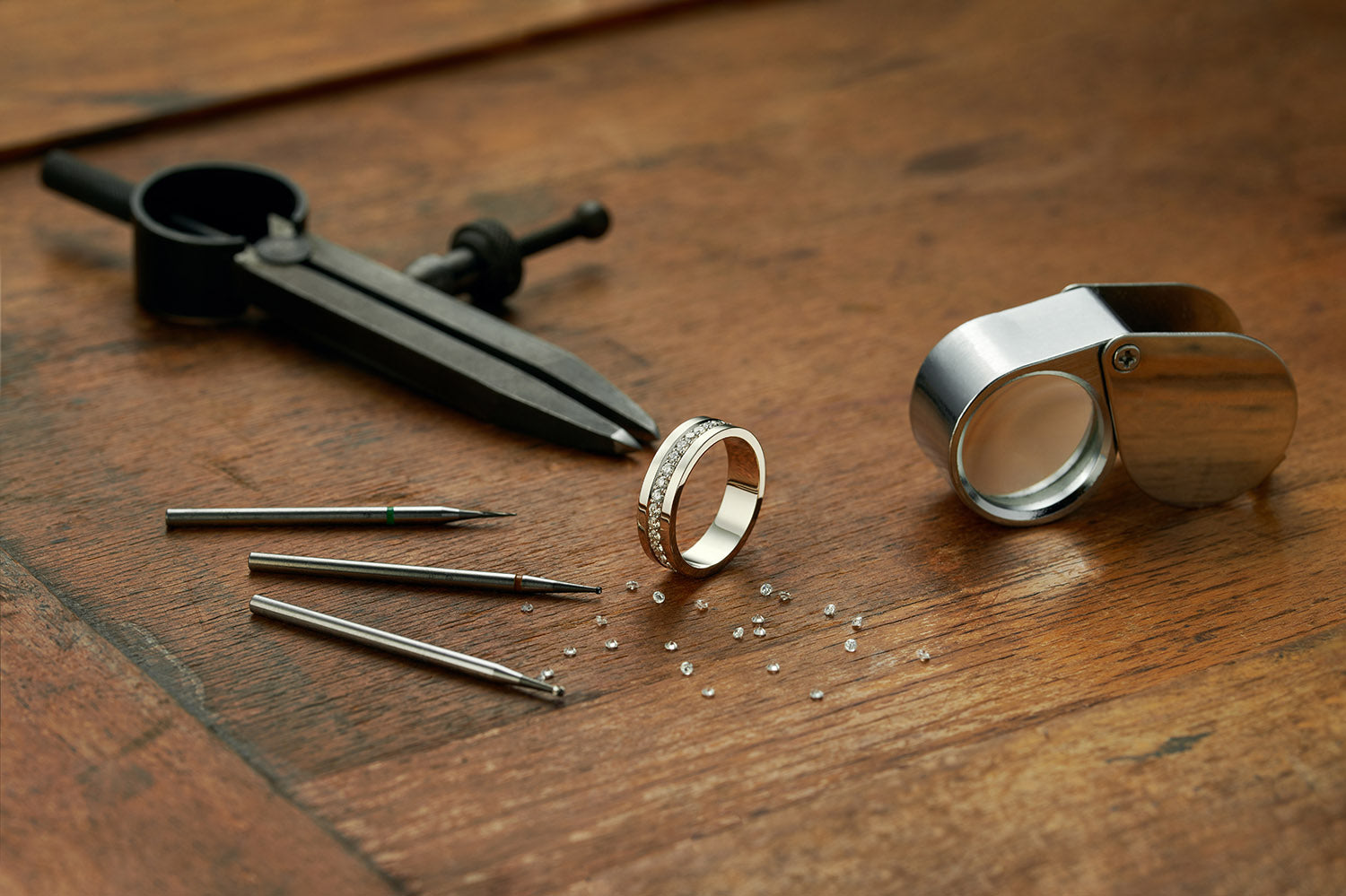 At Your Service
Specialist Services
Subheading
After Sales & Care
We are here to help before, during and after your jewellery or watch purchase.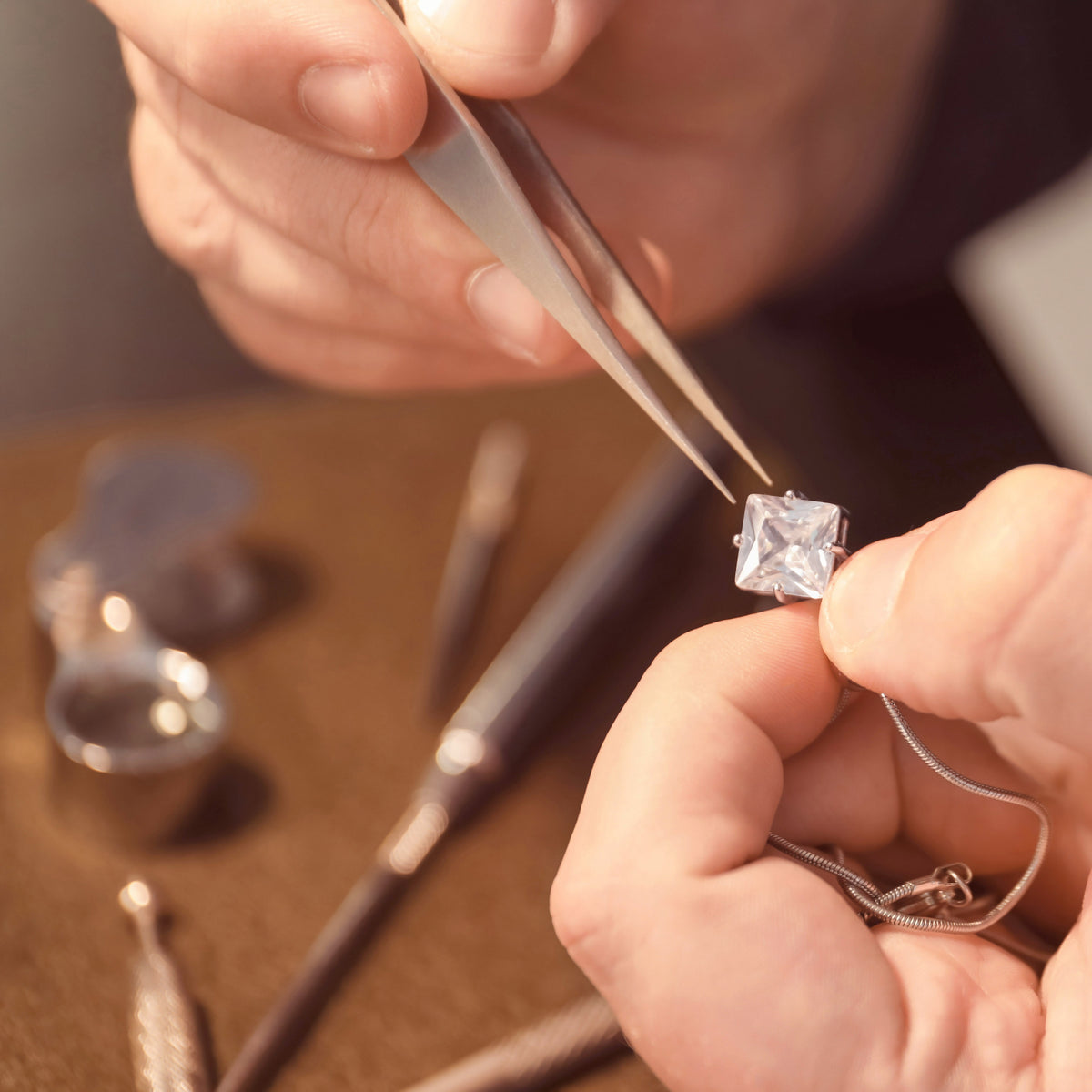 Jewellery Repairs
From simple ring resizing to full refurbishment we can arrange adjustments and repairs for you.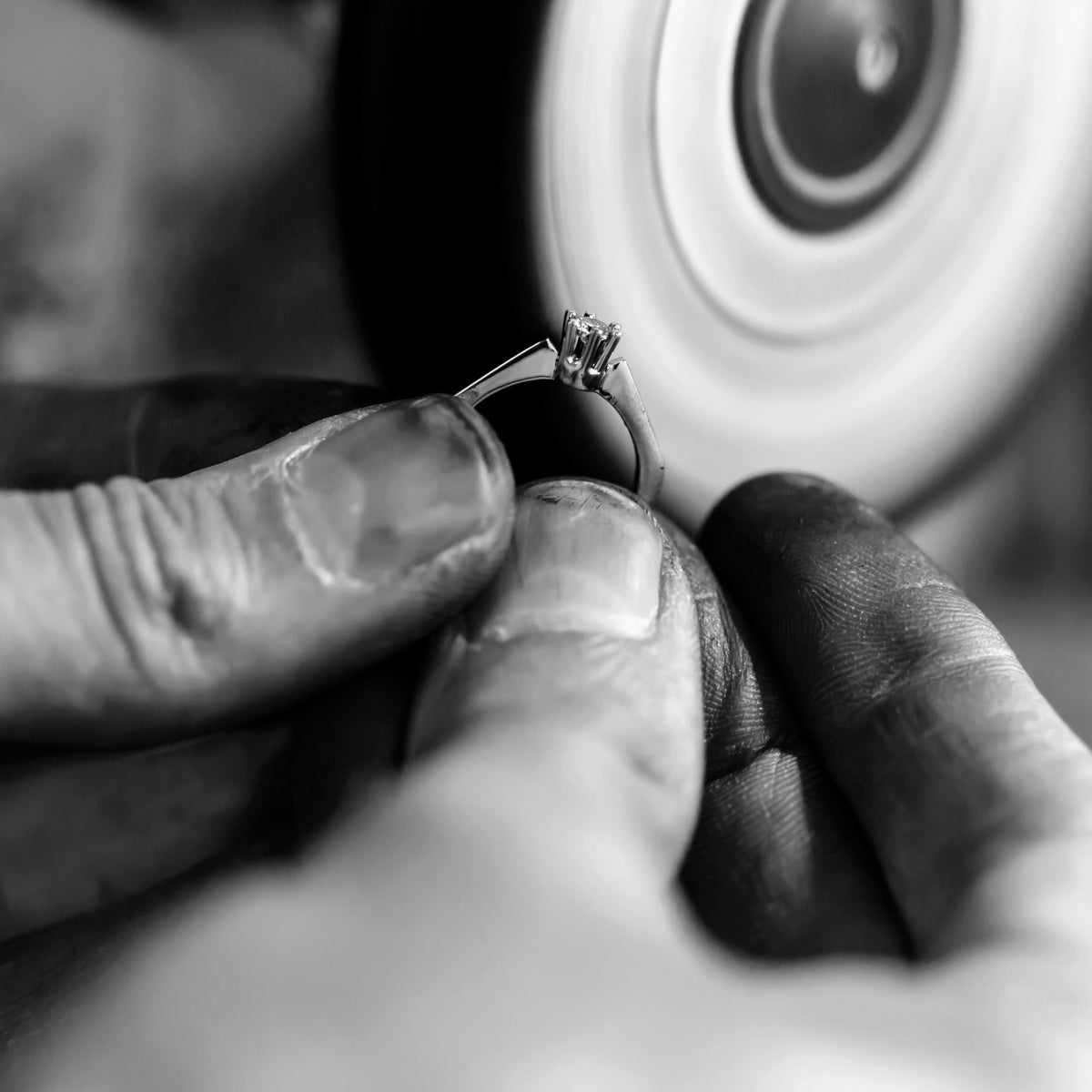 Cleaning & Polishing
Professional cleaning and polishing truly restores the sparkle in your jewellery.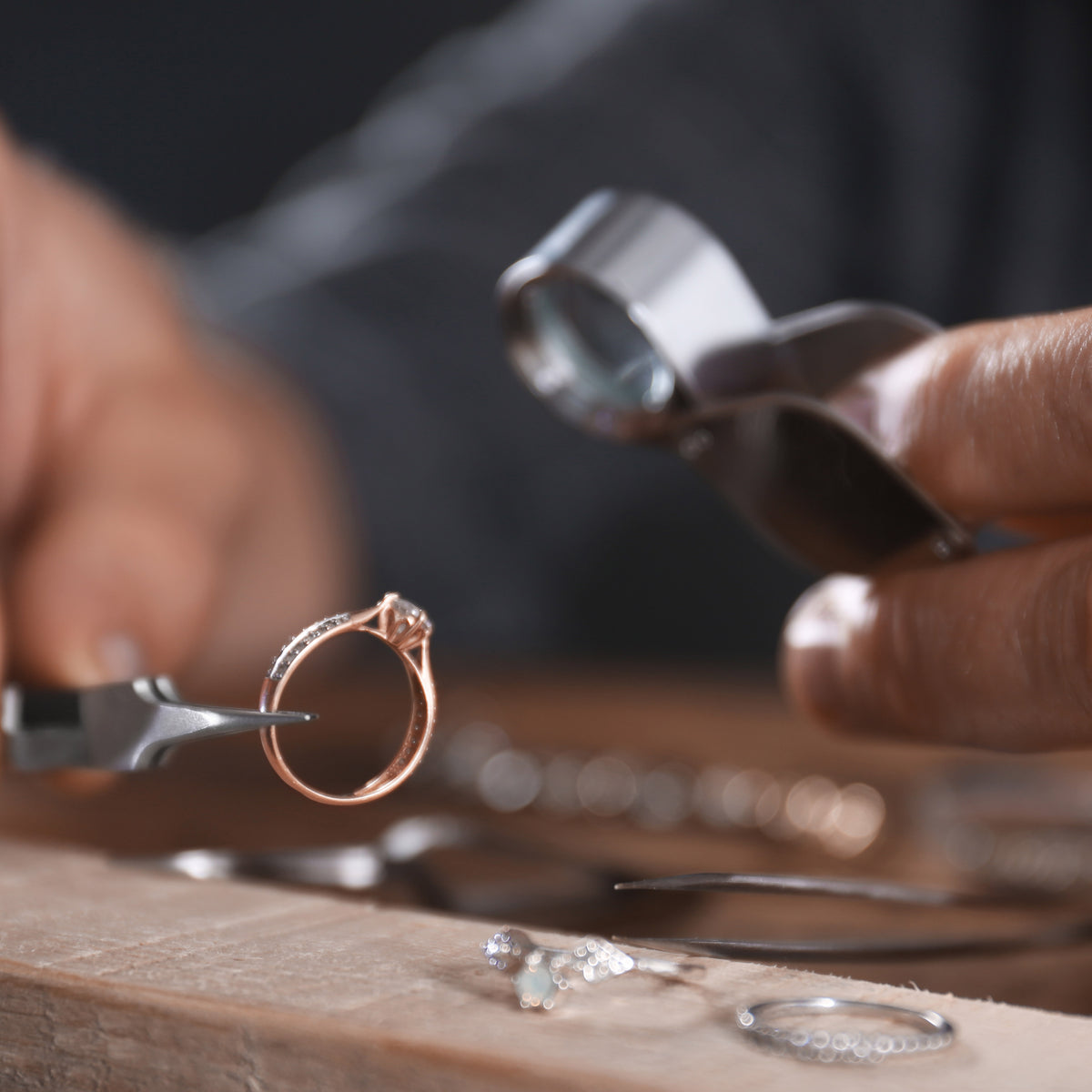 Valuations
Whether for personal purposes, probate or sale, we can value your jewellery items in our Yarm based store.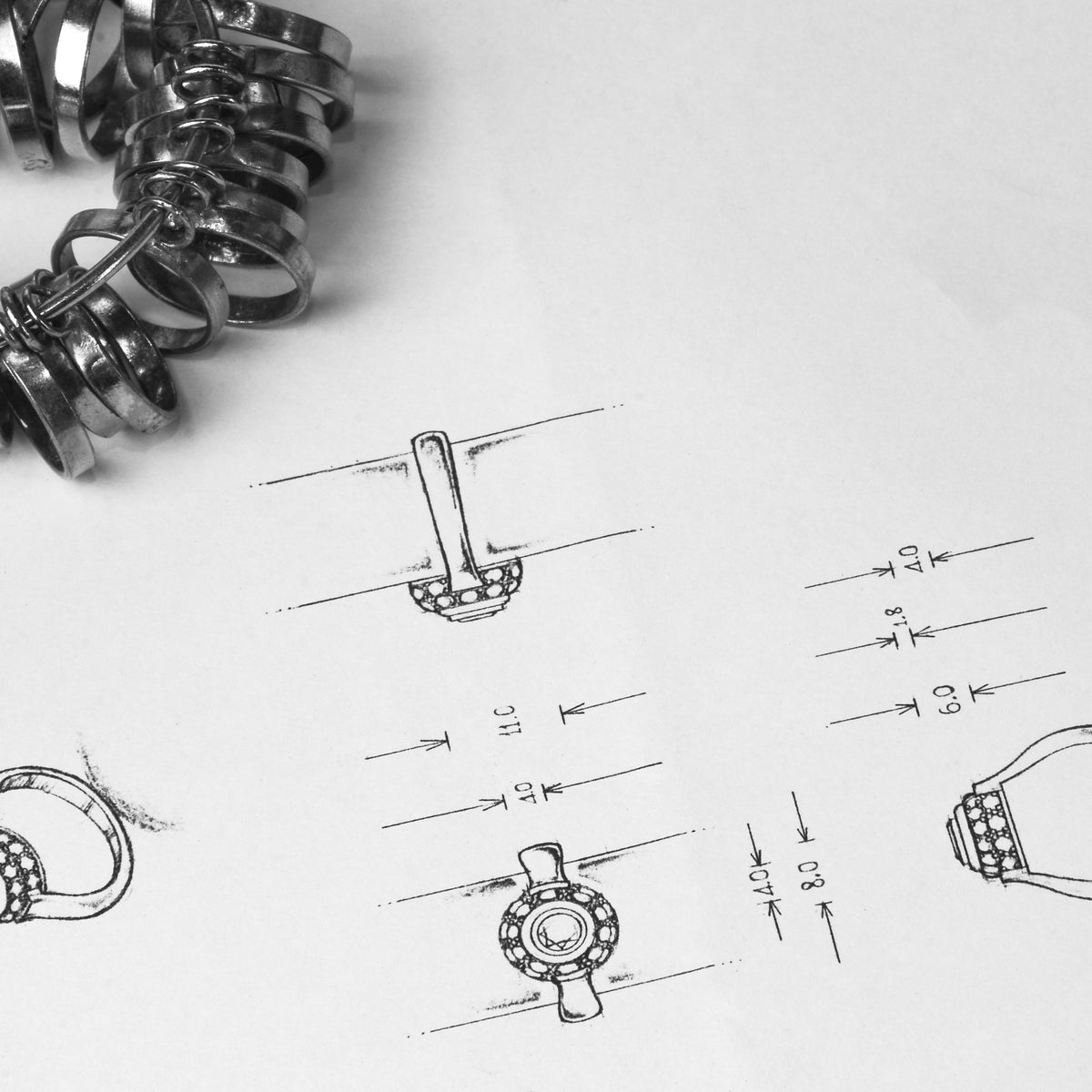 Jewellery Refurbishment
Do you have a cherished or heirloom jewellery item you would like to re-design? We can re-invent your jewellery for you.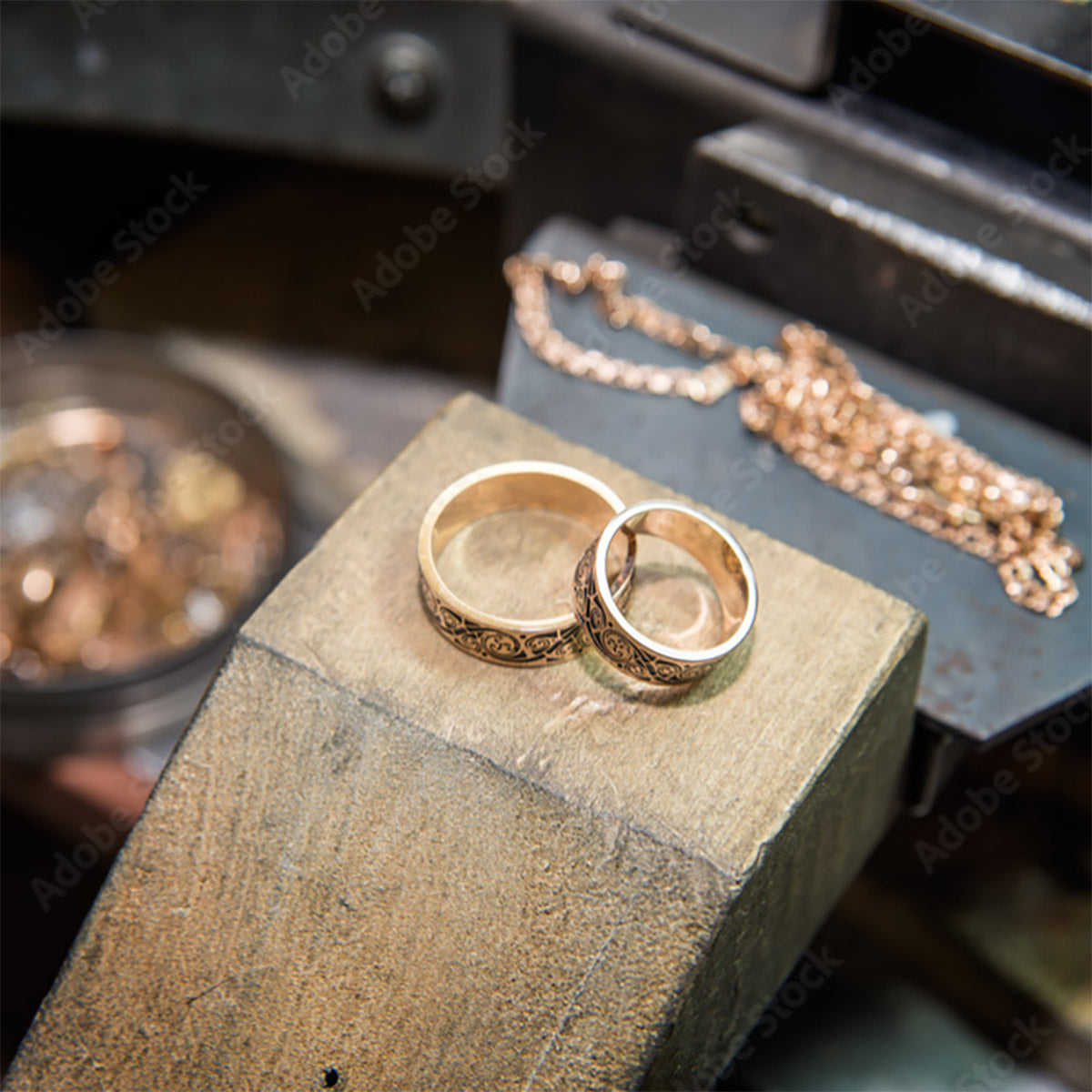 Engraving
If you would like to personalise your jewellery please ask in store regarding our engraving service.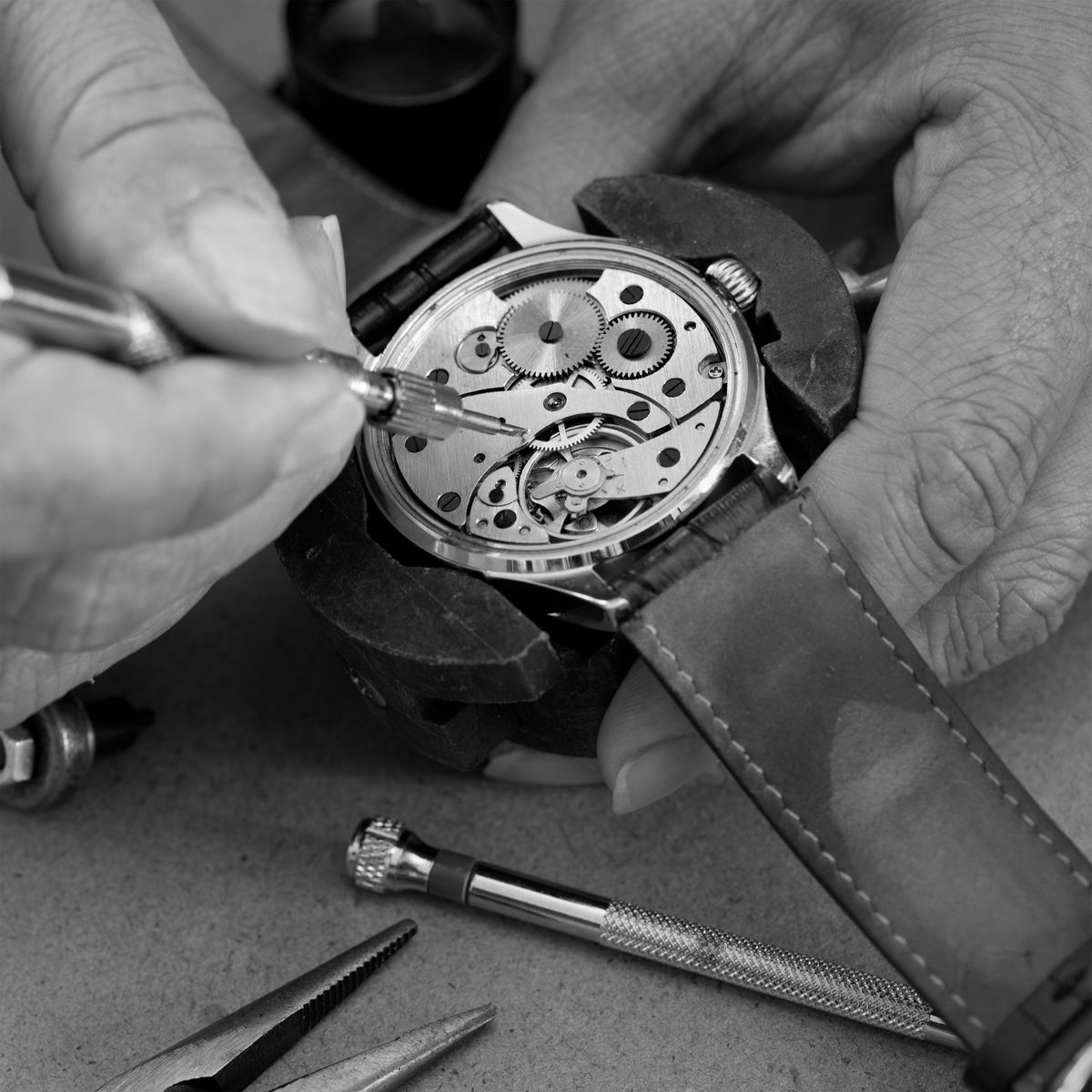 Watch Repairs & Servicing
Is your watch losing time or even stopped? Regular servicing will help maintain accuracy and value of your timepiece.
Get In Touch
If you would like to enquire about any of our services please call us on 01642 449922 or complete the enquiry form below and one of our team will be in touch as soon as possible.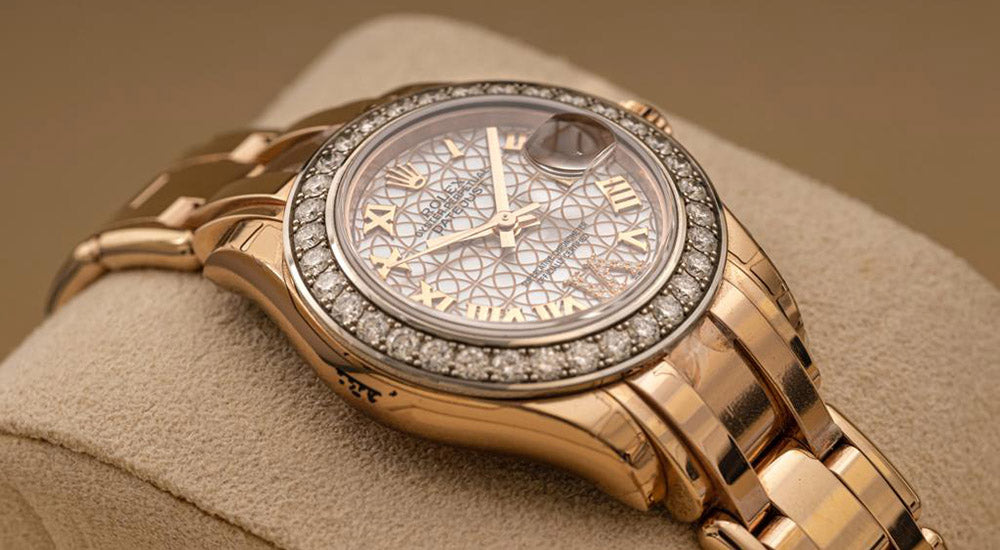 we buy luxury watches and jewellery
Pre-Owned Watches & Jewellery
Could your unwanted pieces become someone else's treasure? We buy and restore luxury jewellery and timepieces at RR Jewellery HQ